WEDDING PHOTOGRAPHER IN THESSALONIKI
Capturing weddings, baptisms and events in Greece, Europe & worldwide
Baptism
Photographing your child's baptism, christening or naming ceremony, creates a lasting and beautiful memento of the occasion. It also serves as a portrait of the little one before they grow so quickly. In addition to documenting the key moments of the service, I also focus on capturing the wonderful moments and reactions which occur naturally at such an event; when your closest family and friends come together to welcome your baby to the world.
About me
Hello, my name is Nikos and I am a wedding photographer based in Thessaloniki, Greece. I have been working as a professional photographer for over 20 years, and have specialized in photographing weddings, baptisms and special family occasions since 1997. I studied "Documentary Photography" at the University of South Wales and my shooting style reflects both my training and passion for working with people.
When I assigned to photograph a wedding or a baptism, I consider myself more of a guest rather than a professional photographer doing his job. I feel that it's an
honor and a privilege at the same time that gives me a free pass to "invade" into people's lives. Therefore, I feel great responsibility and I do that with care, quietly and discreetly in order to "catch" the most memorable moments of your wedding.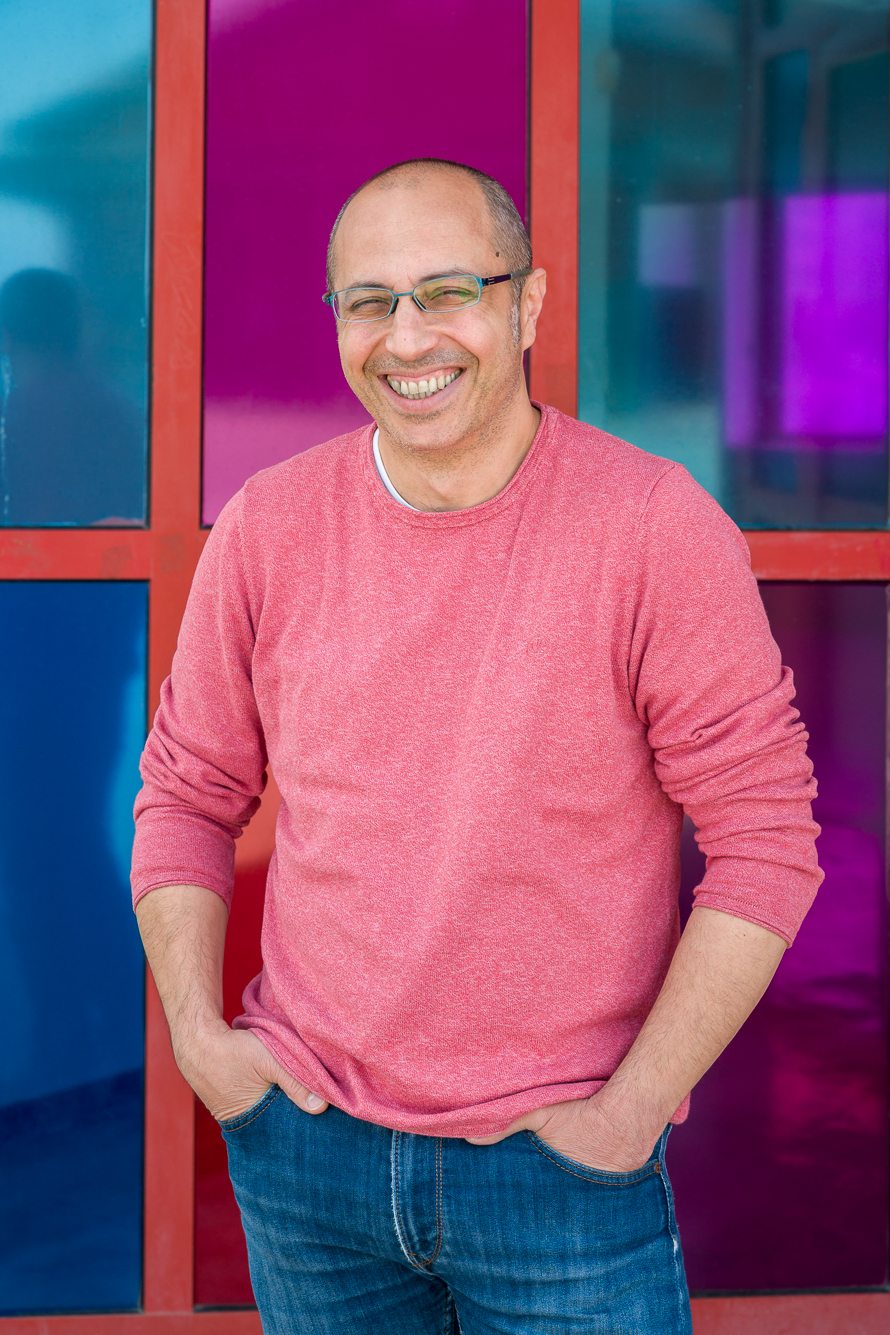 "Flawless service, quality work, nice space!"

"We've ended up with Phototopos after a lot of research. From the first moment we were impressed by Niko's work and the outcome of our collaboration at our daughter's baptism was excellent! Thank you very much!"